EXHIBITORS
---
Meet with
Top Junior Mining Companies in Frankfurt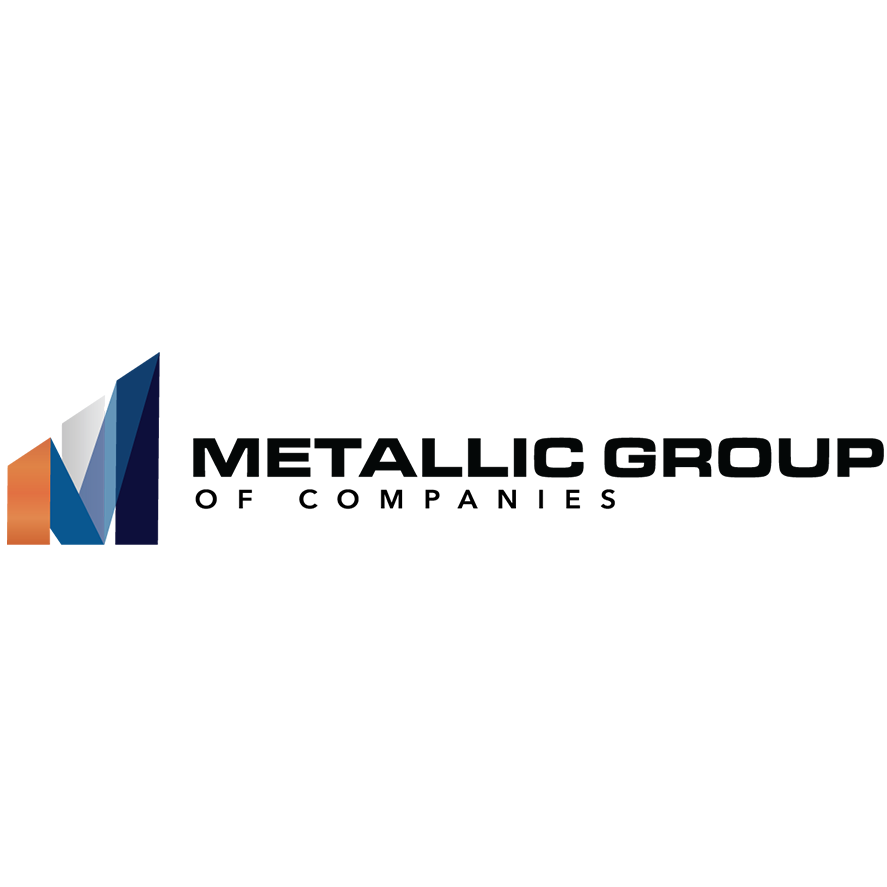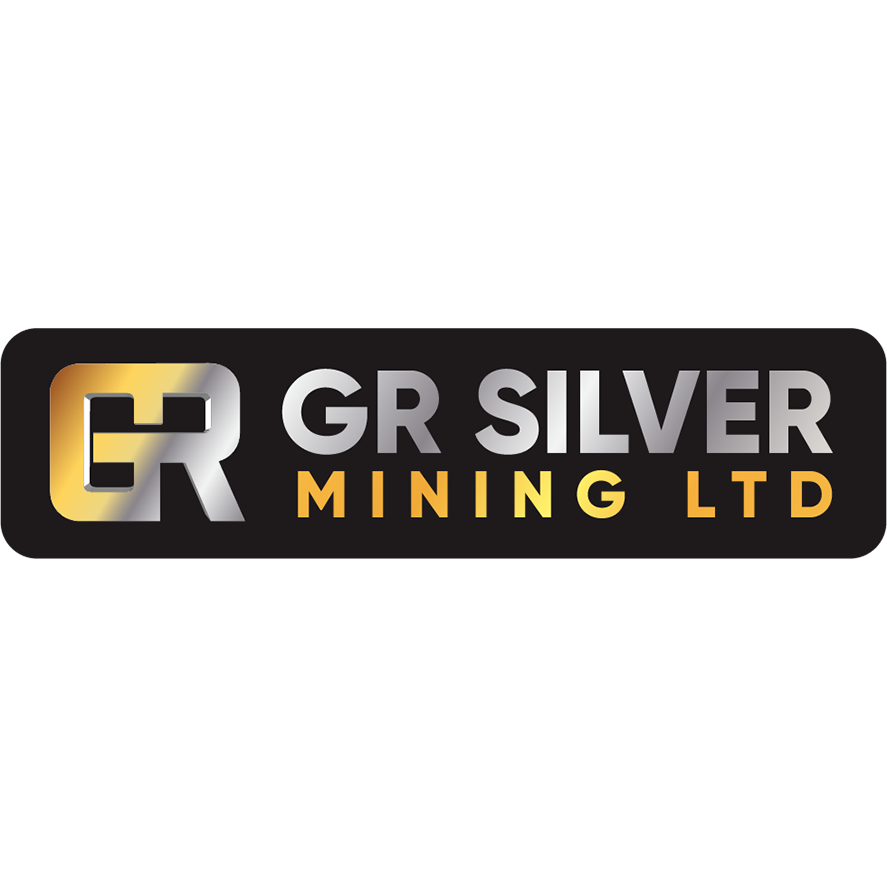 GR Silver Mining
TSX-V: GRSL
Silver-Gold Advanced/Development-Stage Projects: Consolidating one of Mexico's most prolific mining districts, El Rosario
Show Details
GR Silver Mining Ltd. is consolidating 100% ownership of key silver-gold assets in the historic Rosario Mining District, Mexico. The company's property portfolio contains permits and infrastructure in place, ready for future development. GRSL is expanding its high-grade silver open pit-amenable NI 43-101 resource with its current drilling program. Under acquisition is the Plomosas Silver Project from First Majestic including +400 drill holes and extensive exploration database to support discoveries and additional resource delineation in 2020. For more information visit www.grsilvermining.com.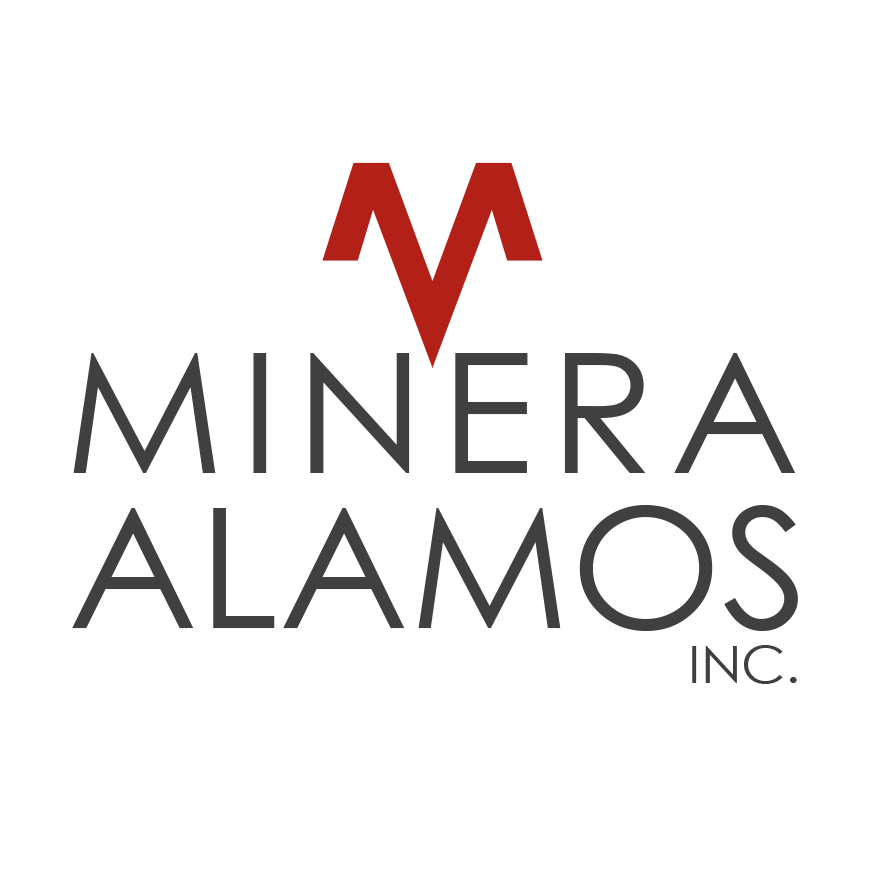 Minera Alamos
TSX-V: MAI
Poised to become a new gold producer in 2020
Show Details
Minera Alamos is gold development company poised to join the ranks of gold producers in 2020. The Company has a portfolio of high-quality Mexican assets, including the 100%-owned Santana open-pit, heap-leach development project in Sonora currently under construction, which is expected to have its first gold production in late 2020. The La Fortuna open pit gold project in Durango (100%-owned) has an extremely robust and positive preliminary economic assessment (PEA) completed and is nearing the end of the permitting process. A construction decision on La Fortuna could be made in late 2020 or early 2021 and highlights the organic growth the existing projects can provide to the overall production profile. Minera Alamos is built around its operating team that together brought 3 mines in to production over the last 12 years.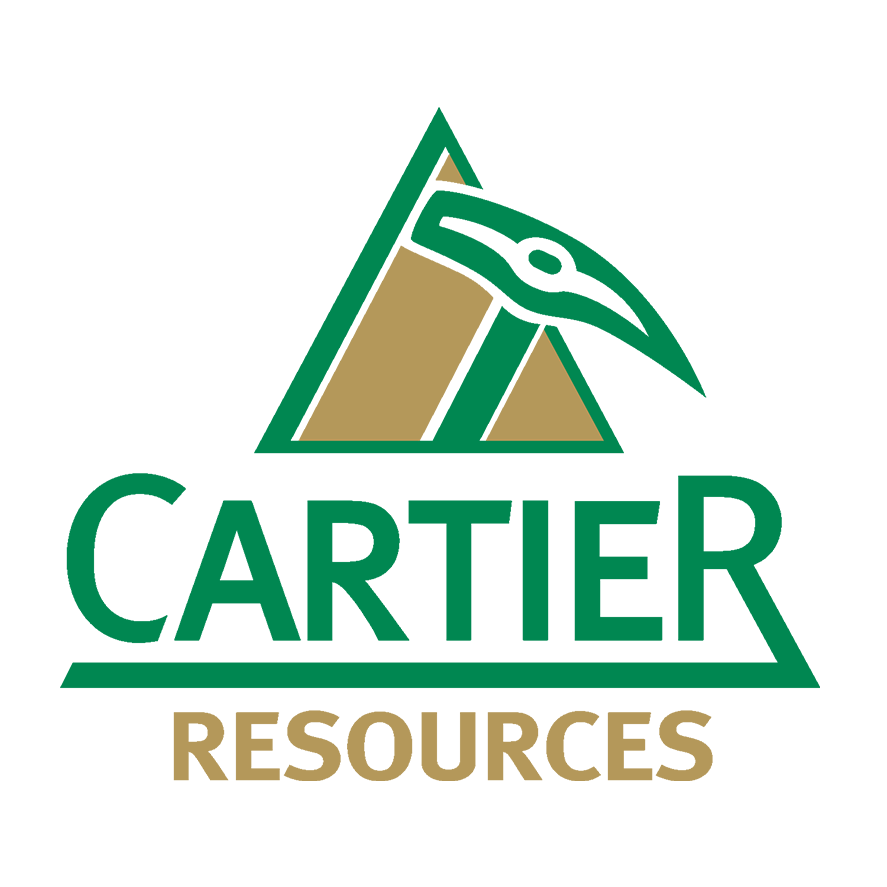 Cartier Resources Inc.
TSX-V: ECR
Cartier Resources Primed for Reward
Show Details
Cartier Resources holds a portfolio of advanced exploration projects located in the Abitibi Greenstone Belt in Quebec – one of the most prolific mining regions in the world. Our strategy is to focus our efforts on relatively advanced gold projects with significant potential for increasing resources. A first Resource Estimate was produced on our flagship project Chimo Mine, for the Central Gold Corridor : 461,280 ounces of gold in the indicated resource category and 417,250 ounces of gold in the inferred resource category. Work on expanding resources is underway via: The estimate of the resources of the North Gold Corridor and South Gold Corridor and additional drilling below the recently discovered Zones 5B4-5M4-5NE.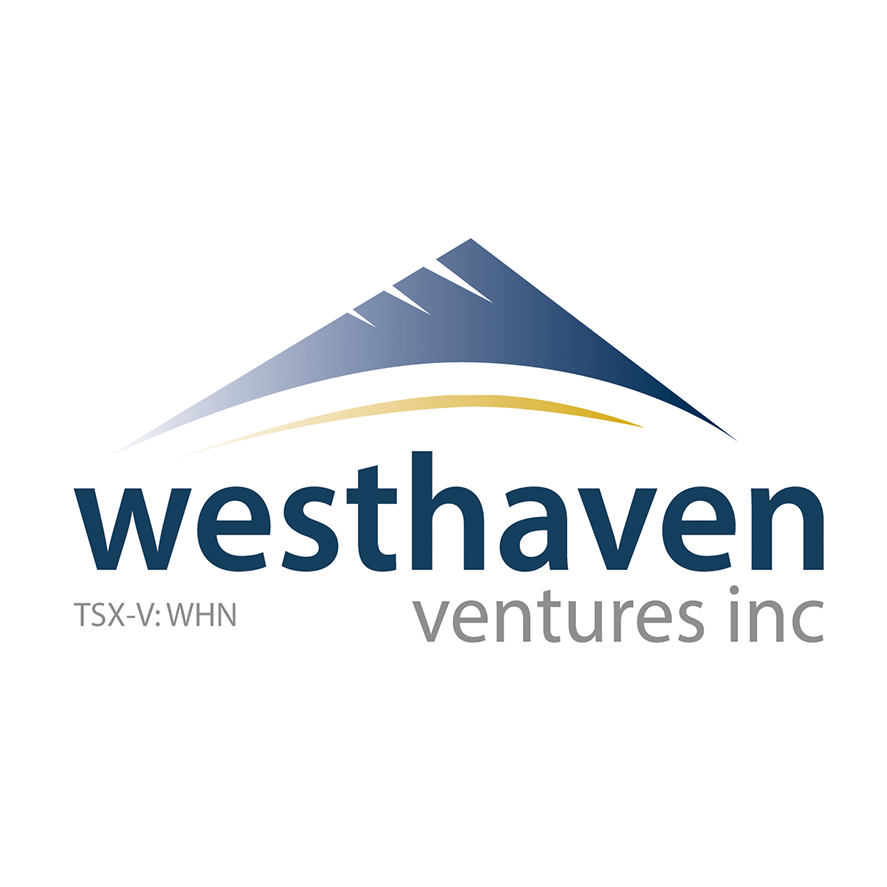 Westhaven Ventures
TSX-V: WHN
High-Grade Gold Discovery off a Major Highway in Canada
Show Details
Westhaven is a gold-focused exploration company advancing the high-grade discovery on the Shovelnose project in Canada's newest gold district, the Spences Bridge Gold Belt. Westhaven controls 37,000 hectares (370 square kilometres) with four 100% owned gold properties spread along this underexplored belt that management believes has district-scale potential to host multimillion ounce high-grade gold deposits. The Shovelnose property is situated off a major highway, in close proximity to power, rail, large producing mines, and within commuting distance from the city of Merritt, which translates into low cost exploration. Westhaven is committed to the highest standards of environmental and social responsibility with a focus on generating positive outcomes and returns to all stakeholders. Westhaven trades on the TSX Venture Exchange under the ticker symbol WHN. For further information, please call 604-681-5521 or visit Westhaven's website at www.westhavenventures.com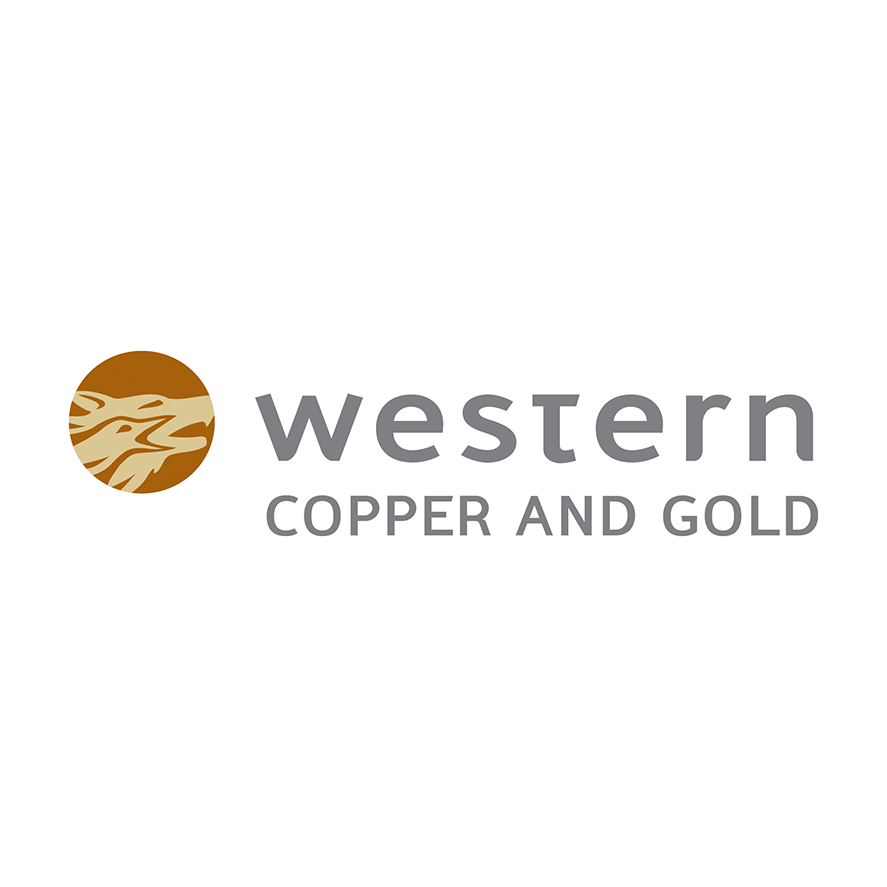 Western Copper and Gold
TSX-V: WRN
Developing Canada's Premier Copper Gold Mine
Show Details
Western Copper and Gold Corporation is developing the Casino Project, Canada's premier copper-gold mine in the Yukon Territory. Already one of the most economic greenfield copper-gold mining projects in the world and backed by a full feasibility study, recent drilling suggests a new undiscovered high grade gold zone and two additional porphyry targets. For more information, visit www.westerncopperandgold.com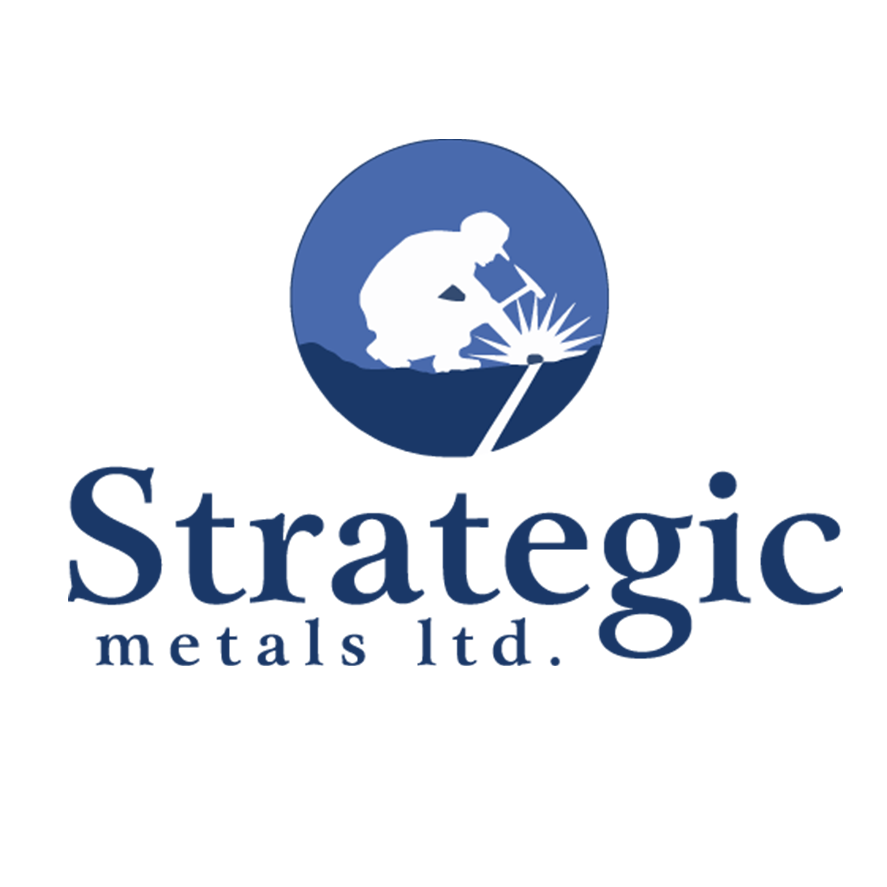 Strategic Metals Ltd.
TSX-V: SMD
Yukon's Project Generator: Creating Wealth from Knowledge
Show Details
Strategic Metals Ltd. is a project generator at a very-large scale and currently has interests in more than 130 properties assembled by an accomplished exploration team utilizing a proprietary database. Through project farm-outs,investments, and royalty sales, the Company has built a strong treasury and sizable shareholdings in other exploration companies. Strategic conducts ongoing research and exploration to maintain its portfolio of high quality exploration projects that span a wide range of commodities and deposit typed. The Company seeks partners to advance its projects, a number of which are permitted for large-scale drilling and meet the requirements of a qualifying listing property.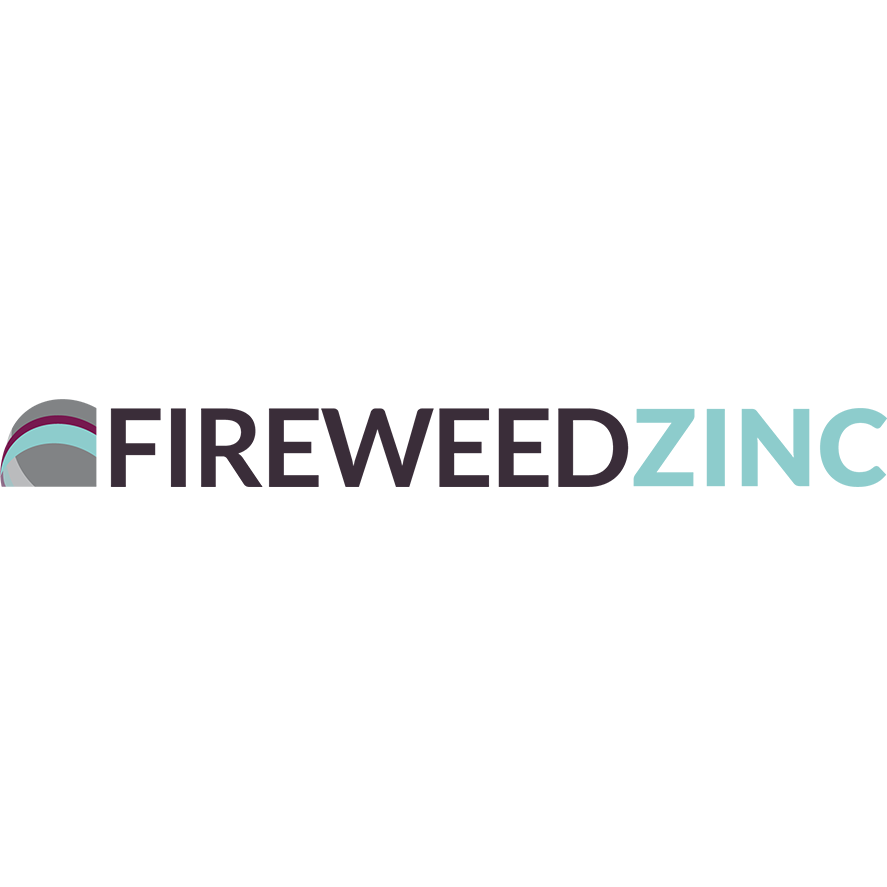 Fireweed Zinc Ltd.
TSX-V: FWZ
Advancing a World Class Zinc Deposit
Show Details
Fireweed Zinc is a Canadian mining exploration and development company focused on advancing the Macmillan Pass Project which is host to the large Tom and Jason zinc-lead-silver deposits. Located in the Yukon Territory, Canada, the property is accessible via gravel road and by air via the Macmillan Pass Airstrip located on the property. Management's vision is to create value for our shareholders by building Fireweed Zinc into a leading case metal development and production company through advancement and development of the Macmillan Pass Project The Company has an exceptional vetern management team with a strong track record of successful exploration, development financing and operation.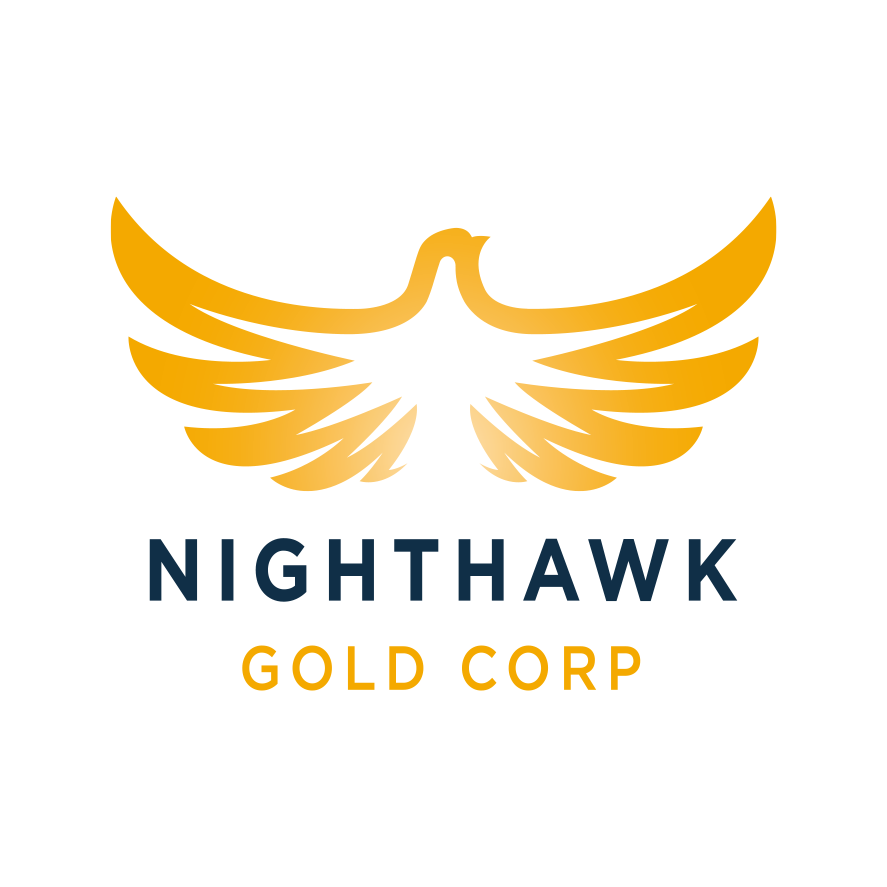 Nighthawk Gold
TSX: NHK
Developing Canada's Next Gold Camp
Show Details
Nighthawk Gold Corp. is a Canadian-based gold exploration company with a district scale land position (222,203 acres or 900 km2), within the Indin Lake Greenstone Belt, located approximately 200 km north of Yellowknife, Northwest Territories. Nighthawk is focused on advancing the Colomac Gold Project, a growing multi-million-ounce deposit which continues to evolve. Nighthawk is also advancing a number of high-grade targets that lie proximal to Colomac, all within a highly prospective and underexplored Archean gold camp.
Orezone
TSX-V: ORE
Bomboré: Low Cost, High Margin Gold
Show Details
Orezone Gold Corporation (ORE:TSX.V) is developing the Bomboré Gold Project in the established gold producing country of Burkina Faso. The Project has a large oxide resource underlain by a higher-grade sulphide resource, which remains open for expansion. In 2019, Orezone released a positive Feasibility Study on Bomboré that outlined a robust project, producing 1.6M oz over its 13+ years mine-life with After-tax NPV5% of USD $361M, IRR of 43.8% and 2.5-year payback at $1,300/oz Au. The Company plans to develop Bomboré in two stages to reduce the initial capital expenditure requirements. The Company's Board and Management have extensive experience in mine development and operations and are significant shareholders of Orezone. Phase 1 of the resettlement action plan (RAP) is nearly complete and main project construction will commence in H1-2020 with the first gold pour scheduled for H2-2021.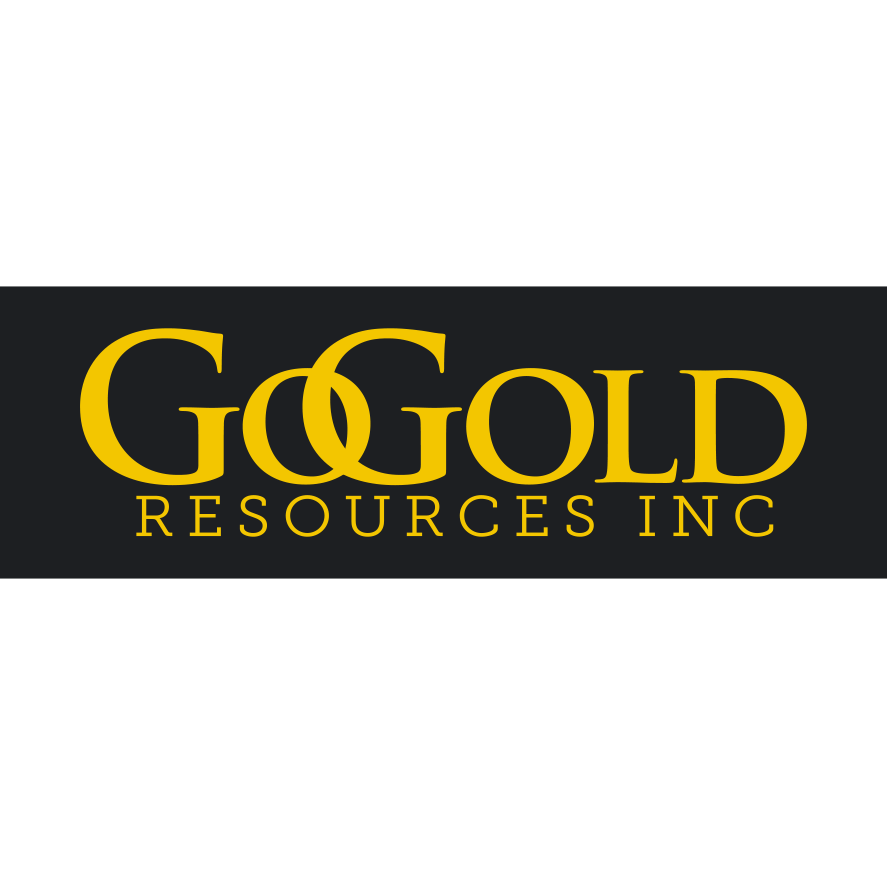 GoGold Resources Inc.
TSX-V: GGD
GoGold Resources is developing Mexico's next prominent trend with cash flowing asset & strong balance sheet.
Show Details
GoGold Resources Inc. is a Canadian-based silver and gold producer with projects in Mexico. GoGold's Management Team are veterans of successful mine development and operation in Mexico. In addition to their extensive business and government relationships, they have the knowledge, experience and financial acumen required to turn properties into profitable producing mines. Brad Langille, GoGold's President and CEO is a successful mine builder. He, along with Board Chairman John Turner and other members of the senior executive have raised hundreds of millions of dollars in capital markets to bring mines into production. The founders and senior management have a proven history of strategically building ounces, forming long-term financial allies, and creating thousands of jobs. Utilizing their international list of institutional and retail contacts, writer's coverage, and strategic media placement, GoGold Resources Inc. continues to aggressively market the company.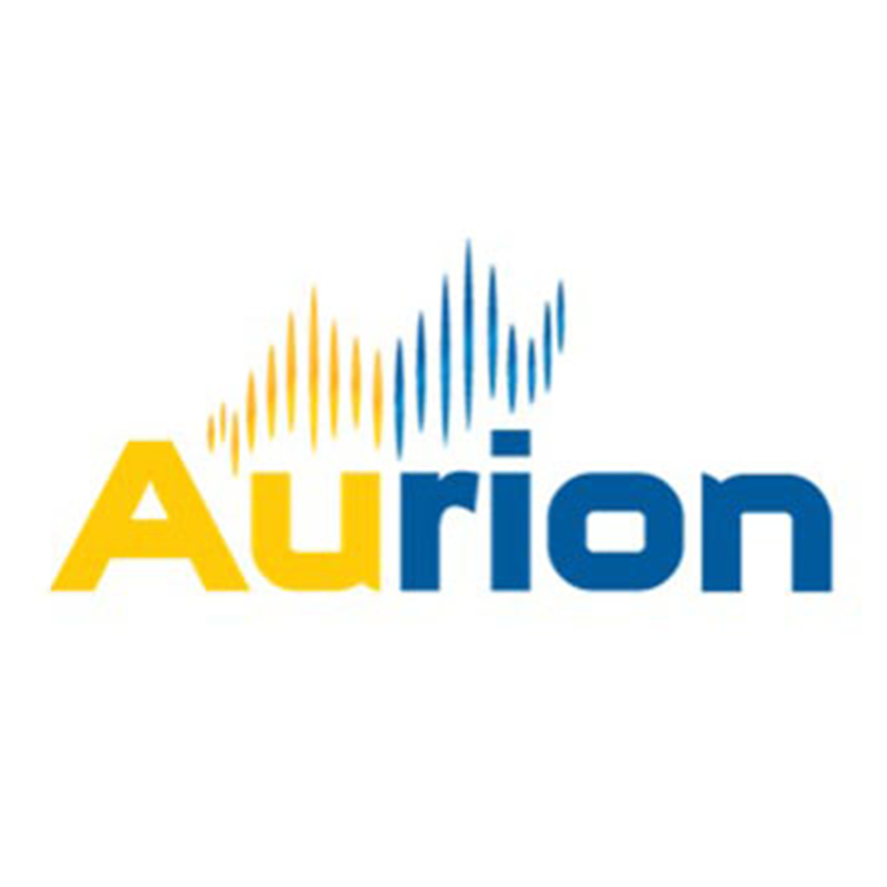 Aurion Resources Ltd.
TSX-V: AU
High-Grade Gold. District Scale. Finland
Show Details
Aurion Resources Ltd. (Aurion), is a Canadian exploration company listed on the TSX Venture Exchange (TSX-V:AU). Aurion's strategy is to generate or acquire early stage precious metals exploration opportunities and advance them through direct exploration by our experienced team or by business partnerships and joint venture arrangements. Aurion's current focus is exploring on its Flagship Risti and Launi projects, as well as advancing joint venture arrangements with Kinross Gold Corp., B2 Gold Corp., and Strategic Resources Inc. in Finland.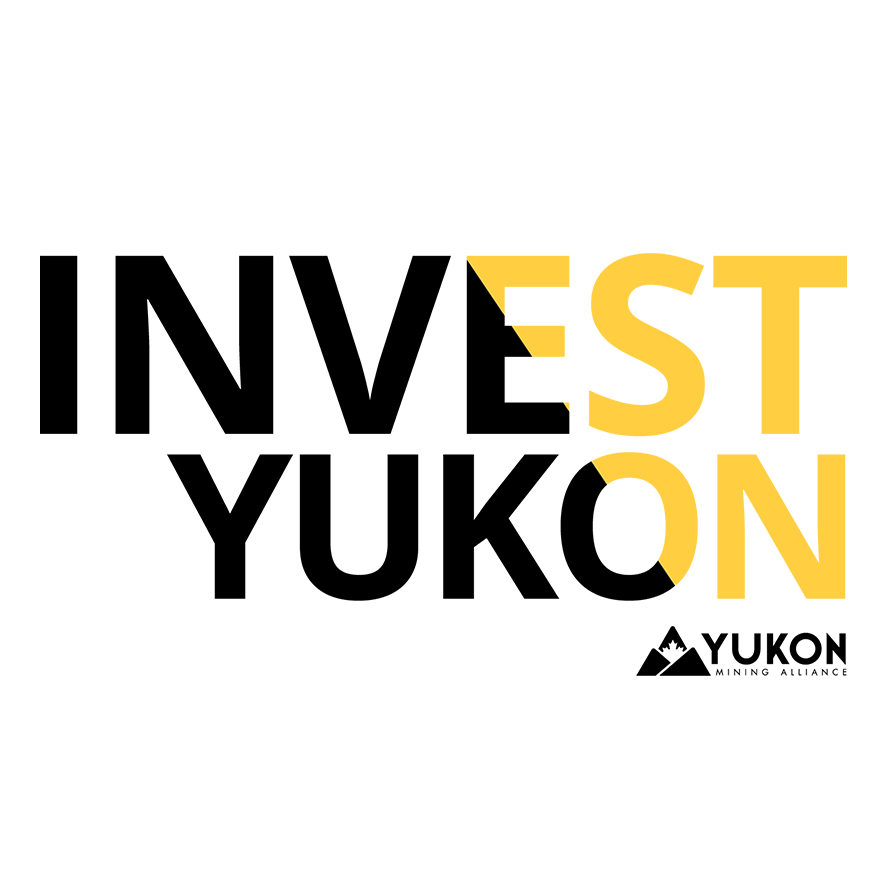 Show Details
Founded in 2009, Yukon Mining Alliance ("YMA"), a strategic industry alliance of Yukon's leading exploration,development and mining companies, is focused on creating innovative capital attraction initiatives to promote Yukon's competitive advantages as a top mineral investment jurisdiction and it's member companies and their Yukon-based projects. YMA's initiatives include international investment focused roadshows, conferences, events and campaigns in the North American and European financial markets. Funded largely by the member companies YMA also receives financial assistance from Yukon Government.