ABOUT
---
Creating a leading

Resource Investment Conference


in Frankfurt.
---
Qualify for 1-on-1 meetings
Register to qualify for our 1-on-1 meeting system to book private meetings with mining senior management teams.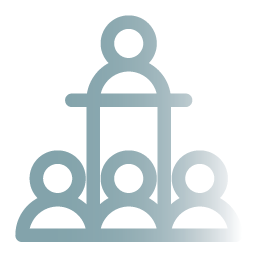 ---
Attend leading keynote speakers
Join us for a day filled with industry leading keynote speakers and corporate presentations from high quality mining companies.
---
Gain full access to exhibitor floor
Meet with representatives from all attending companies on the exhibition floor and get their latest corporate updates and materials.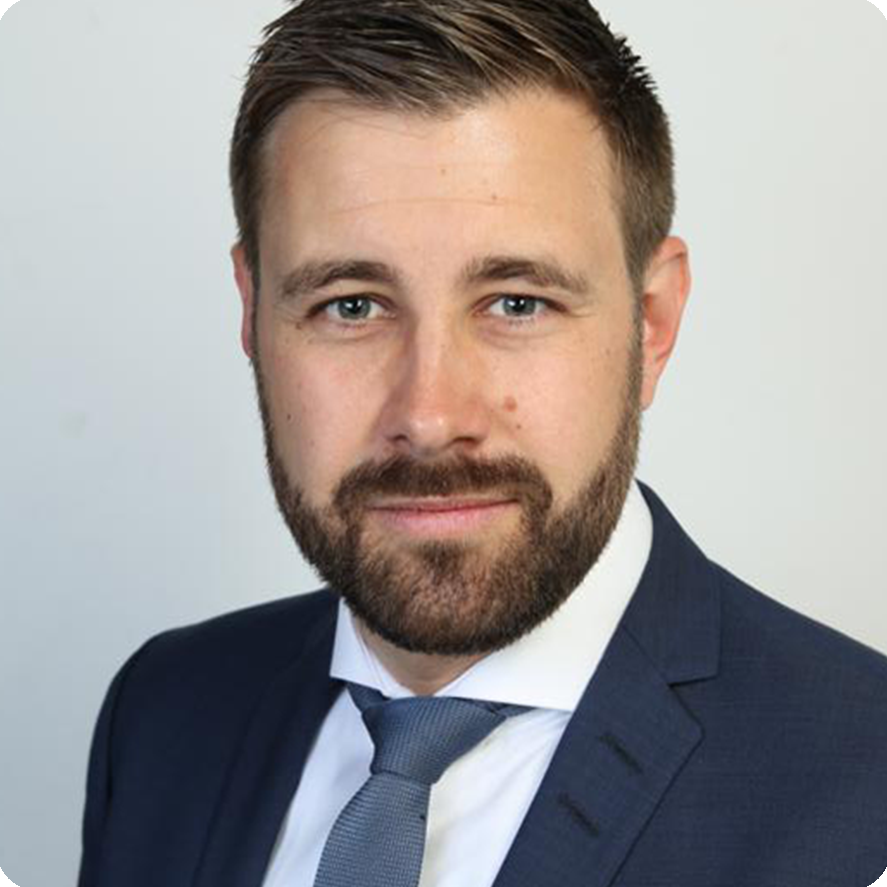 ---
"Being from Germany myself and working solely within the junior mining space for the last 10 years, I understand what German and also European investors are looking for in an investment conference: quality, not necessarily quantity. This is why I have focused on bringing a smaller group of impressive companies. We have something for every type of investor, and I am excited to offer an event exclusive to the junior mining sector in Frankfurt."
---
Kai Hoffmann, Founder & Managing Director
Soar Financial Partners
Soar Resource Investment Conference - November 4-5, 2020
SPEAKERS
---
Experience and knowledge
from the best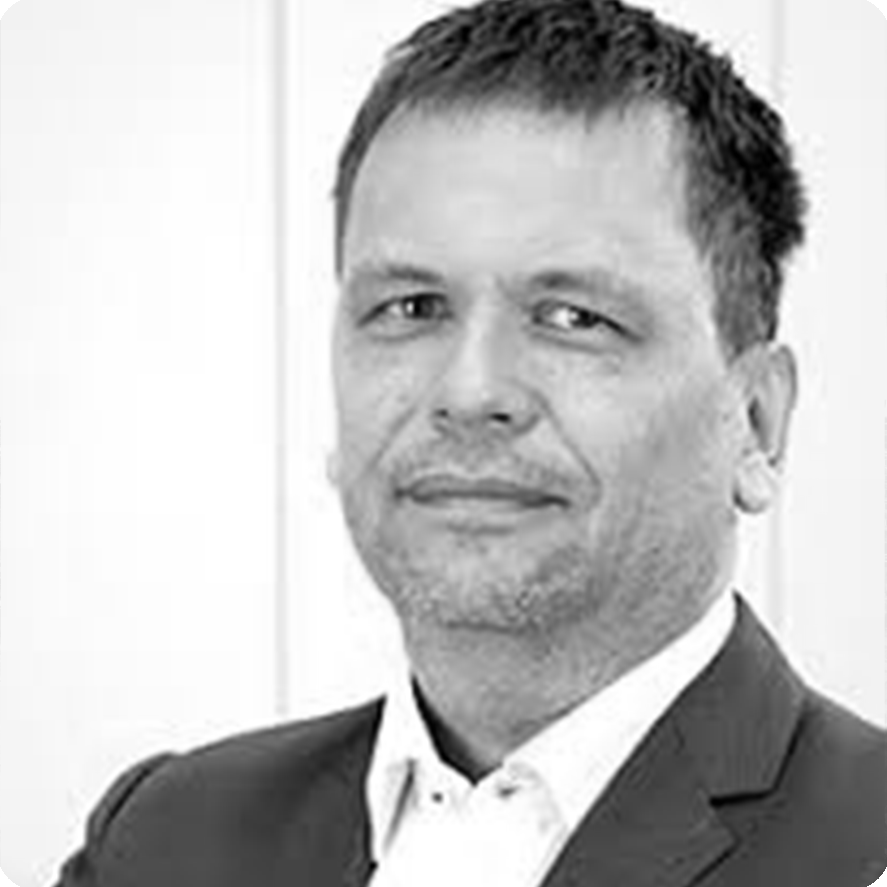 Markus Bussler
JOURNALIST and TV HOST,
DER AKTIONÄR & Goldfolio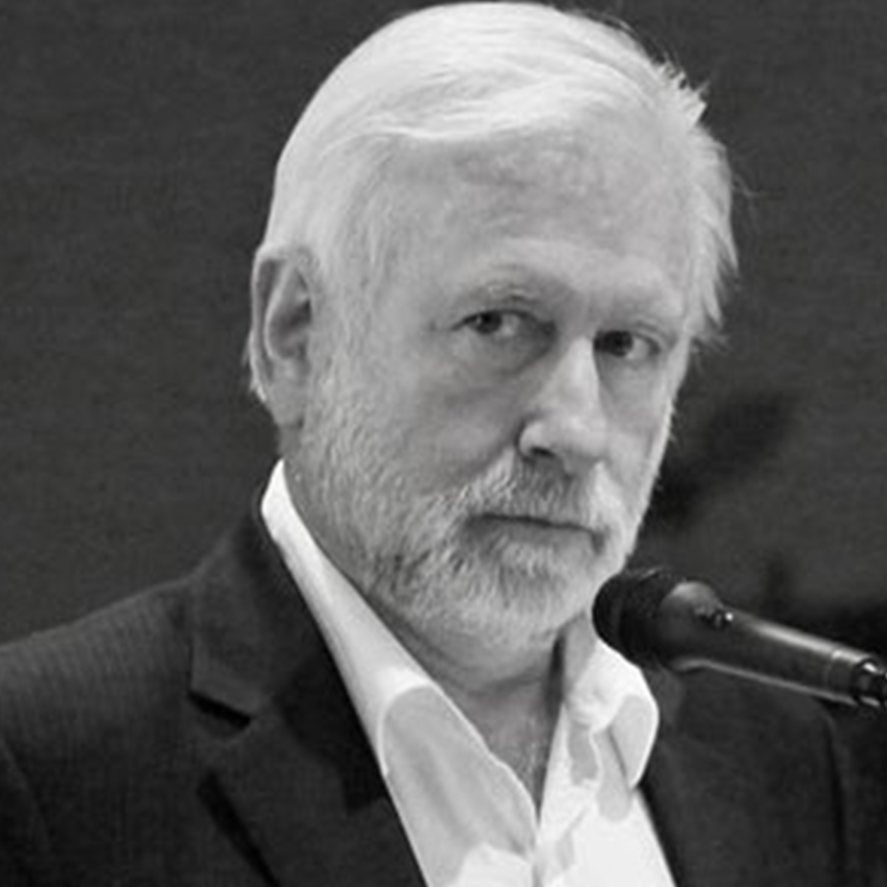 Brent Cook
ECONOMIC GEOLOGIST and MINING ANALYST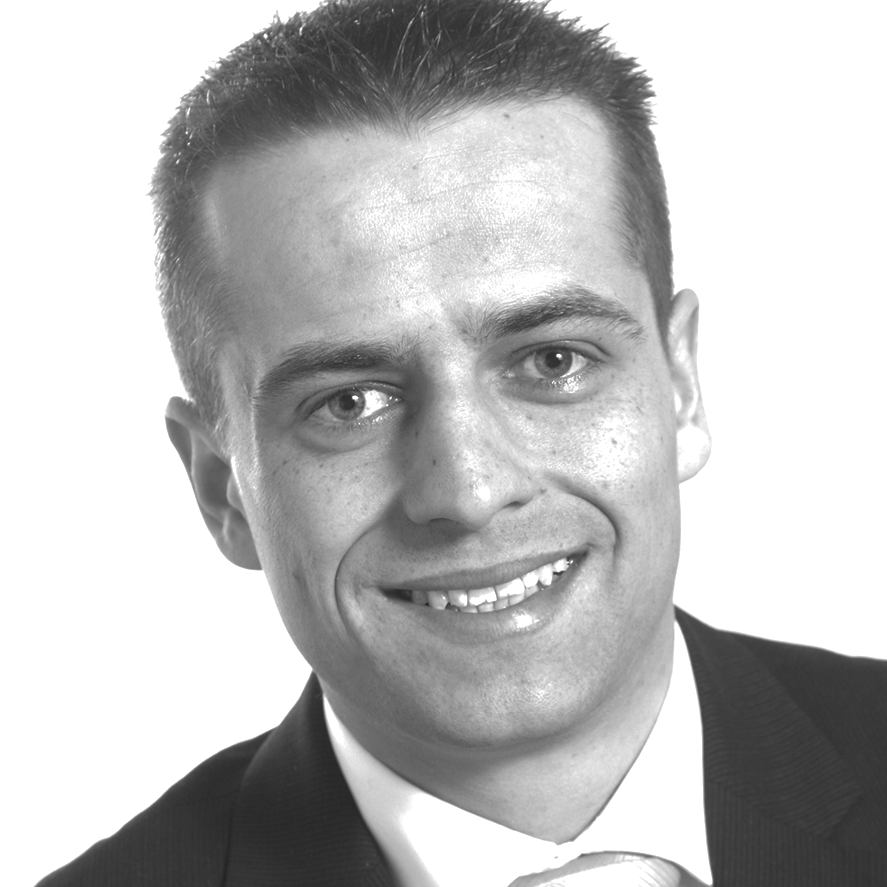 Hannes Huster
MANAGING DIRECTOR, DER GOLDREPORT LTD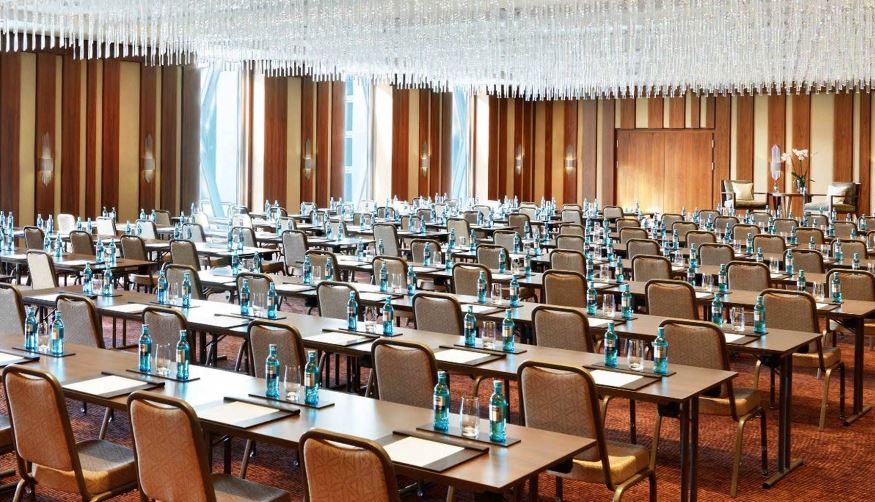 JUMEIRAH FRANKFURT
Thurn-und-Taxis-Platz 2
60313 Frankfurt am Main,
Germany